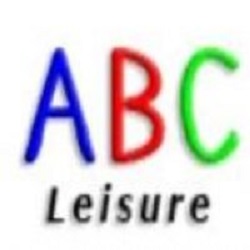 ABC Leisure – We are open!
During the corona virus pandemic we are unable to do any deliveries  of bouncy castles and inflatables until the lockdown is lifted.
Fortunately our office is open to take future bookings.
Please email info@inflatablesales.com or give us a call on 01215809796 for all enquiries and future bookings!
There are no penalties if you have to cancel your party or event due to the lock down being extended.
Stay at home and be safe.